Products and Services

From GPS rental to child seats, you can enjoy a wide range of products and services with your Budget hire car. Find out how much they cost, their benefits and their availability when you pick up your car at the rental station.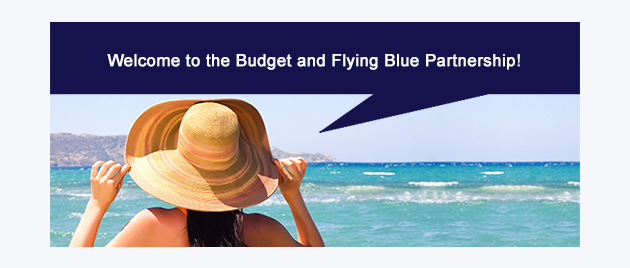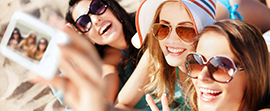 2,000 Award Miles with Budget
Earn 2,000 Award Miles for any 7 days or longer rentals and 1,500 Award Miles for any 3-6 days rentals in the period 1st September to 31st October 2017. Book Now!
Enter Now!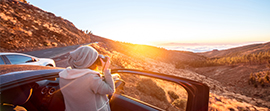 500,000 Flying Blue Award Miles to be Won!
Upload a picture of your perfect Budget car journey with a few words explaining why; to stand a chance to winning 250,000 Flying Blue Award Miles!
Enter Now!
More For Your Budget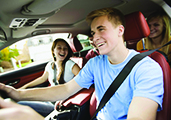 400 Flying Blue Miles Guaranteed!
Wherever, whenever! Each time you rent with Budget, you are guaranteed to receive a minimum of 400 Flying Blue Miles!
Find out more
Earn up to 1,000 Flying Blue Miles
Rent with Budget for 7 days or more, and earn a massive 1,000 Flying Blue Miles per rental!
Find out more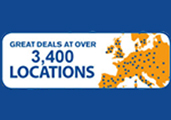 Over 3,400 Budget Locations Globally
With over 3,400 locations globally it has never been easier to rent with Budget